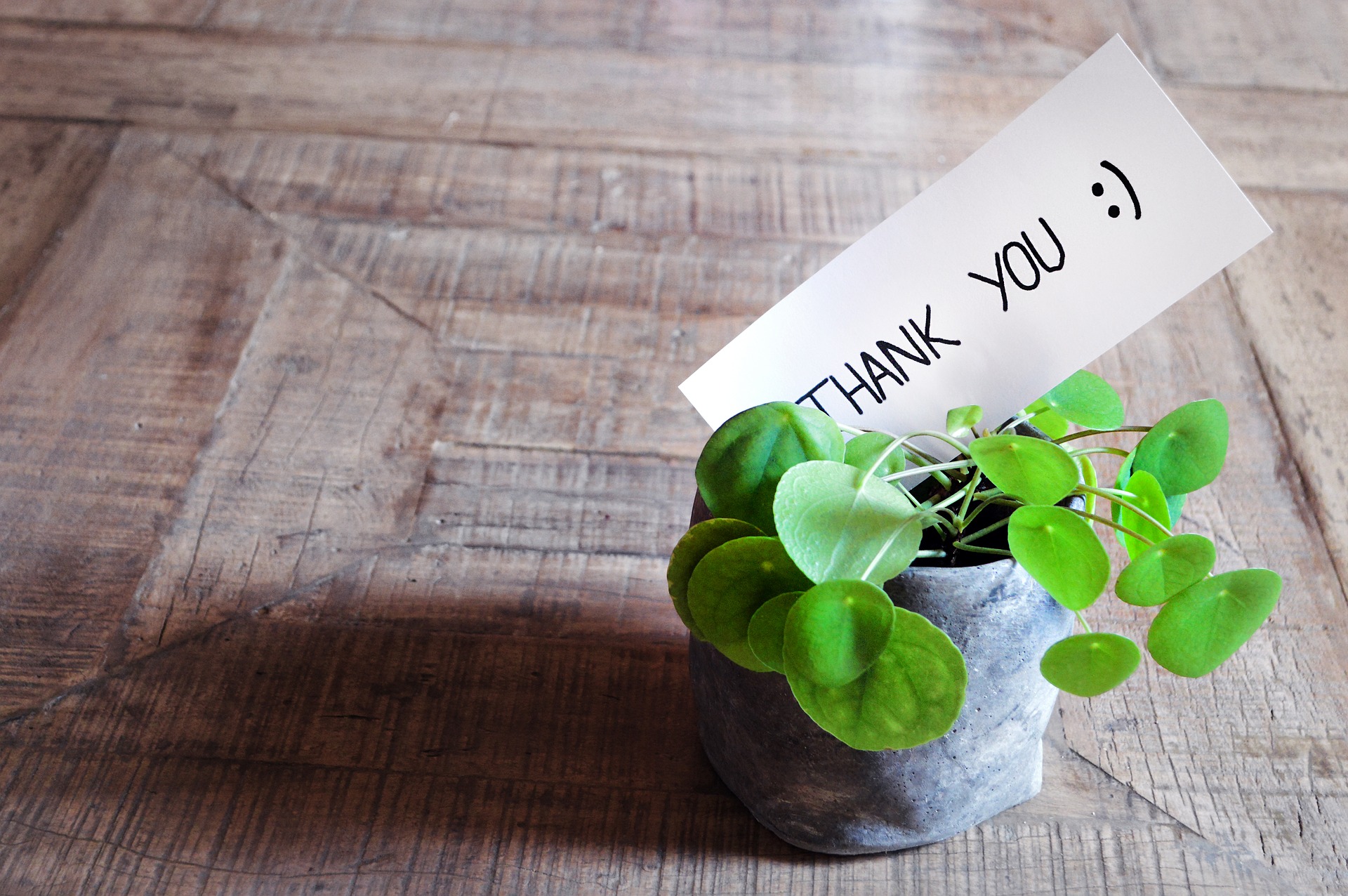 7 things to be GRATEFUL for in the modern life 
A THANK YOU letter to the internet
Around a half year ago, I started to form this blog from scratch, without any technical background. I was totally alone with no programmer friends. And, there were times I wanted to give up.
But thanks to the online community, I finally made the dream to possess my own domain and blog page come true. I have always felt deeply grateful and sincerely happy for making the blog a reality. That's why I came up with the idea to express my gratitude through this THANK YOU notes, to the internet.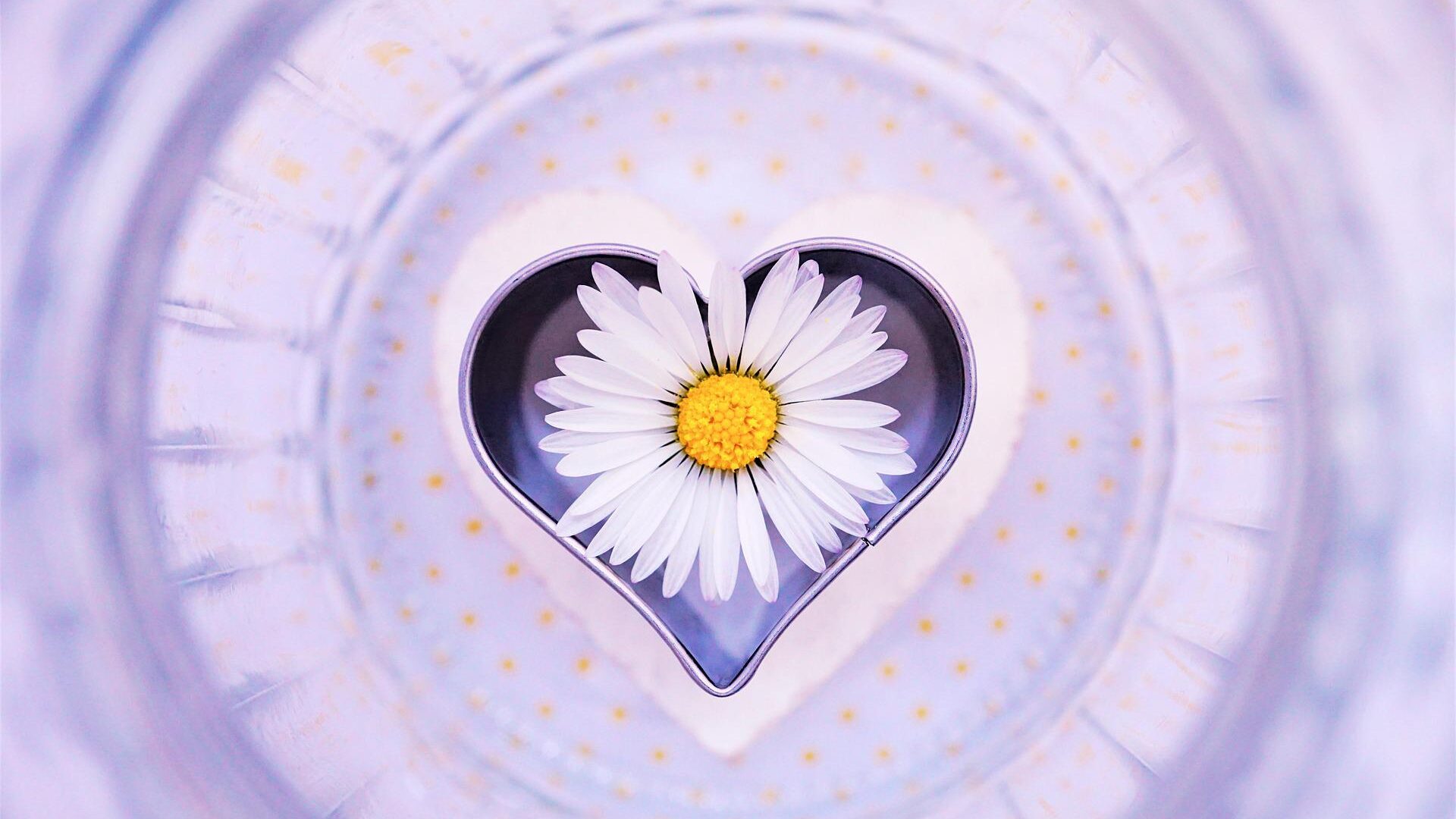 So, in case you're having a bad day, just take a minute to look at the privileged internet world we're living in and simply say "Thank you" for what you have been given. Because those modern things didn't automatically appear, they are created by human beings, blood sweat and tears.
I know that it may be a little difficult in the beginning, I'll start with grateful list first. Then, you can add some more, for me and for others.
1. FACEBOOK
What should I say thank you to Facebook when there has already been so much bad reputation from this social media platform?
But have you ever recalled the old days when Facebook was still in its dawn? Did you feel thankful for being able to connect with so many "lost friends", staying in touch with them without an expensive monthly phone bill?
Or, do you still remember how the "online selling" in the past worked? Forums and Web Pages? Yes, it was super hard for people wanting to promote and sell their products through the internet.
Now, thanks to Facebook, we can start an online business quite easily. And, it has been a big help for those indeed, such as milky mothers, students,…
For myself, I got so much inspiration for starting the Little Fat Bee blog by constantly seeing some friends sharing their blogs on my new feed. They can do it, so do I.
2. GOOGLE
As long as you have a computer connected to the internet, you can learn anything from anywhere in this world. In addition, you don't need to spend much money on taking a course or applying to study in an expensive university, abroad.
Today, everything is at your fingertips as long as you have a strong will and determination in studying and making huge changes for yourself.
Opportunities are always there for those who are willing to put "the right keywords" in the Google search bar.
Thanks to this searching tool, I have learnt almost everything to build this page, on my own, by using Google only. Thank you.
3. YOUTUBE
Without this video platform, I don't think that we can learn various things simply by typing and browsing. And that is such a huge step from the television age.
I remembered when we just could wait for those high school education programs about Math and English,… from a certain channel. And they aren't always interesting and effective. For so many other stuff, such as makeup and graphic design, the only way was joining an offline class.
Now, we can learn almost everything from Youtube with colorful illustrating images and free.
Besides, Youtube also creates chances for those who are good at something to share their knowledge and profession. Please be aware that this is something our parents and grandparents didn't have at all.
4. WORDPRESS
Firstly, I want to send my big gratitude to all who have ever created and developed this platform. Because it used to be so complicated and nearly impossible for people like me to build a blog, from nothing.
Until now, thanks to WordPress.org, everyone can make their own pages just by Drag and Drop.
Again, I am very grateful for those who have spent their precious time to build open source code to make the world a better place.
Thank you very much!
5. CANVA
I used to create my resume and now, my cute little pinky blog site logo from canva. As mentioned above, I didn't have any technical knowledge as well as graphic design background.
Therefore, I was always having troubles and difficulty when it came to designing stuff.
That's why the more I get to know about Canva, the more I fall in love with this page. With a limited budget, I can't hire a professional graphic designer for my simple demands. And Canva offers everything I have ever realized that I need.
From the bottom of my heart, thanks Canva.com.
6. PIXABAY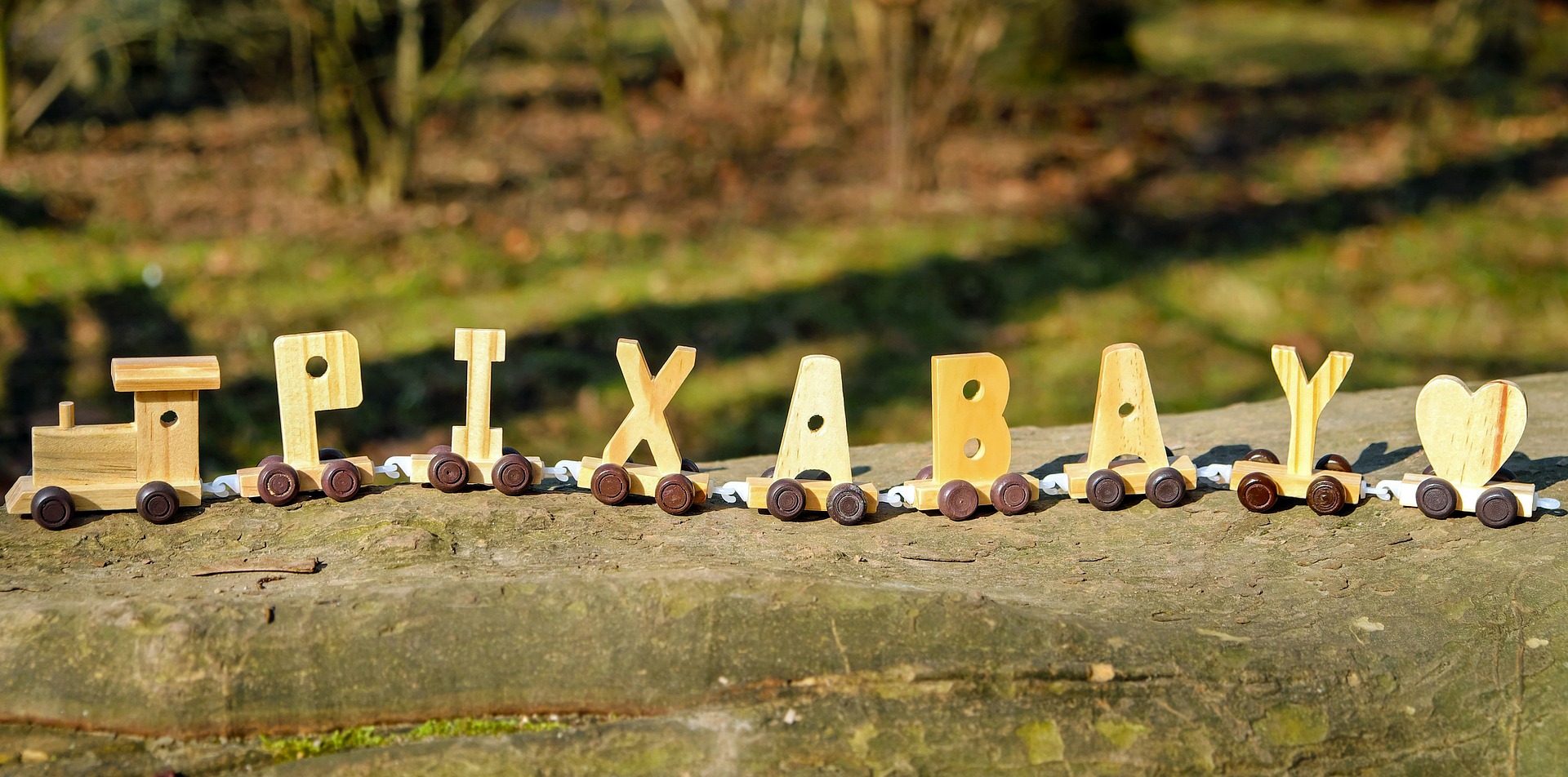 To many of you that may haven't heard of, pixabay.com is a platform allowing people to share their works of art to the online community. That's why we can find and use so many great pictures with different topics from there, for free.
You know, a good blog post usually should come with nice images. But not everyone can take nice and meaningful pictures. Pixabay just showed up in time and gave a big help to me at the early stage of forming the Little Fat Bee blog.
At the moment, I haven't been able to give back to this wonderful community yet. I am sure that I will try my best in the future. Who knows, one day when I become a great photographer.
7. QUORA
Last but not least, thanks Quora for giving me a place to bring out the very initial courage to start my wonderful writing journey.
You have helped me through the bad and worse days as well as stay with me through the loneliest nights. There were times when I almost had no one to talk to. Discovering Quora brought me not only to a new sky of knowledge but also confidence through sharing my own stories and inspiring others.
By continuously writing on Quora.com and then, getting feedback and love from strangers, there is a place called the Little Fat Bee blog now.
A lot of us may think that all we have been given in this modern world are such obvious things. Instead of pausing for a moment to be thankful for them, we keep complaining on how bad our lives are, with their present.
It's actually not because of their appearance but our perspectives and ways to use them.
Sometimes, when you feel like you are having really hard times, just take a moment and be grateful for what you can get in this modern life. You'll be sure to see life from a new beautiful glance.
Finally, thank you for visiting my blog and reading my stories.
P/s: Here is another piece from the Little Fat Bee Blog on concepts that have changed my life, hope you find it interesting and helpful!
Bye bye for now! See you soon!
be grateful
Blog
Internet
Lifestyle