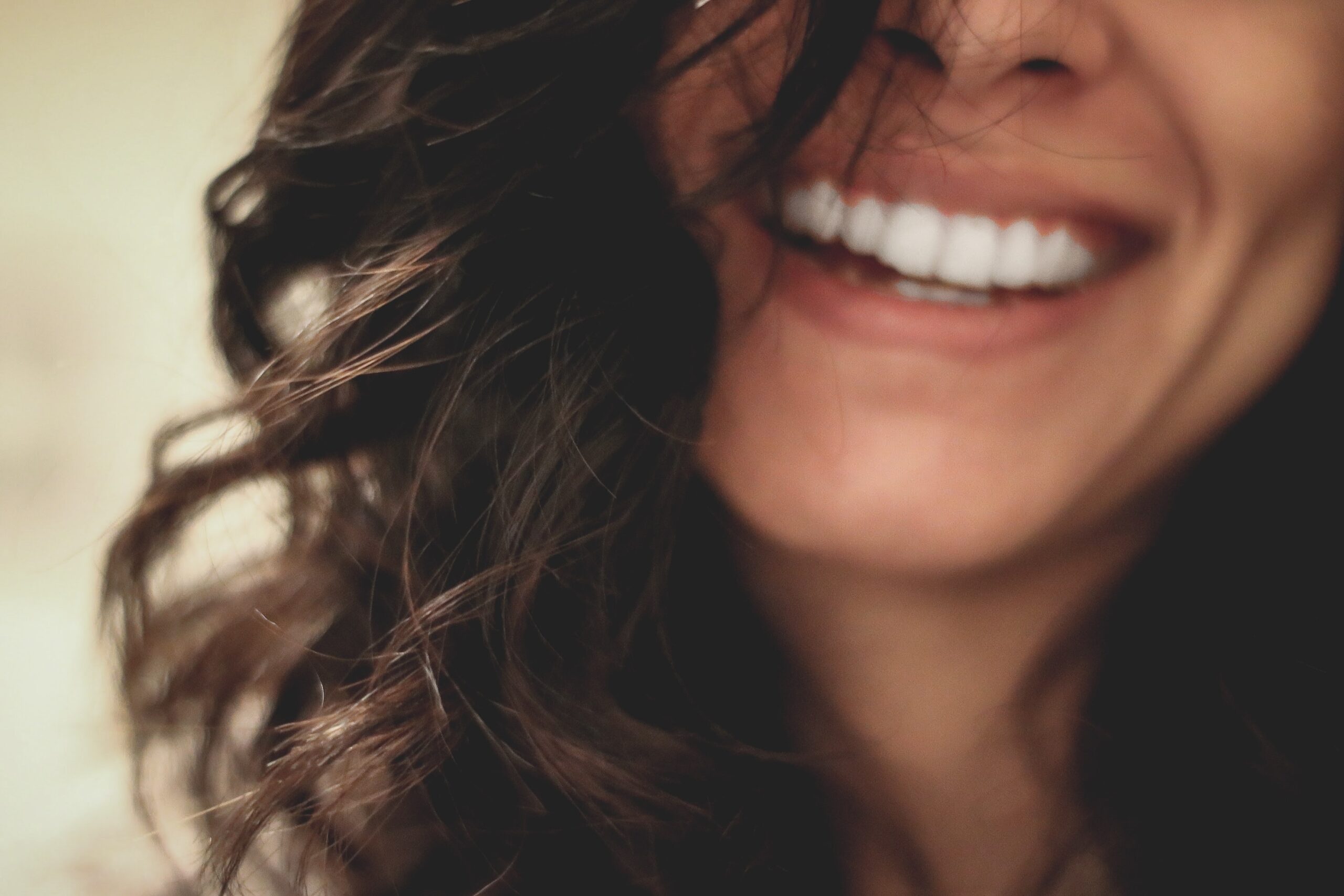 What To Do After Wisdom Teeth Removal – Simple and Easy Tips
This is an extremely important time, deciding how you can recover after the minor operation. As mentioned in one of earlier posts – How to overcome the fear about Wisdom Teeth Removal I used to have two minor operations for wisdom teeth removal. Now I will detail what I did after the 2nd surgery – having 3 teeth removed at one time.
Actually, right after the surgery, the nursing staff already gave you full instructions, yet I would like to add some personal experiences so that you can get more perspectives on this seem – to – be- scary journey, short and on point.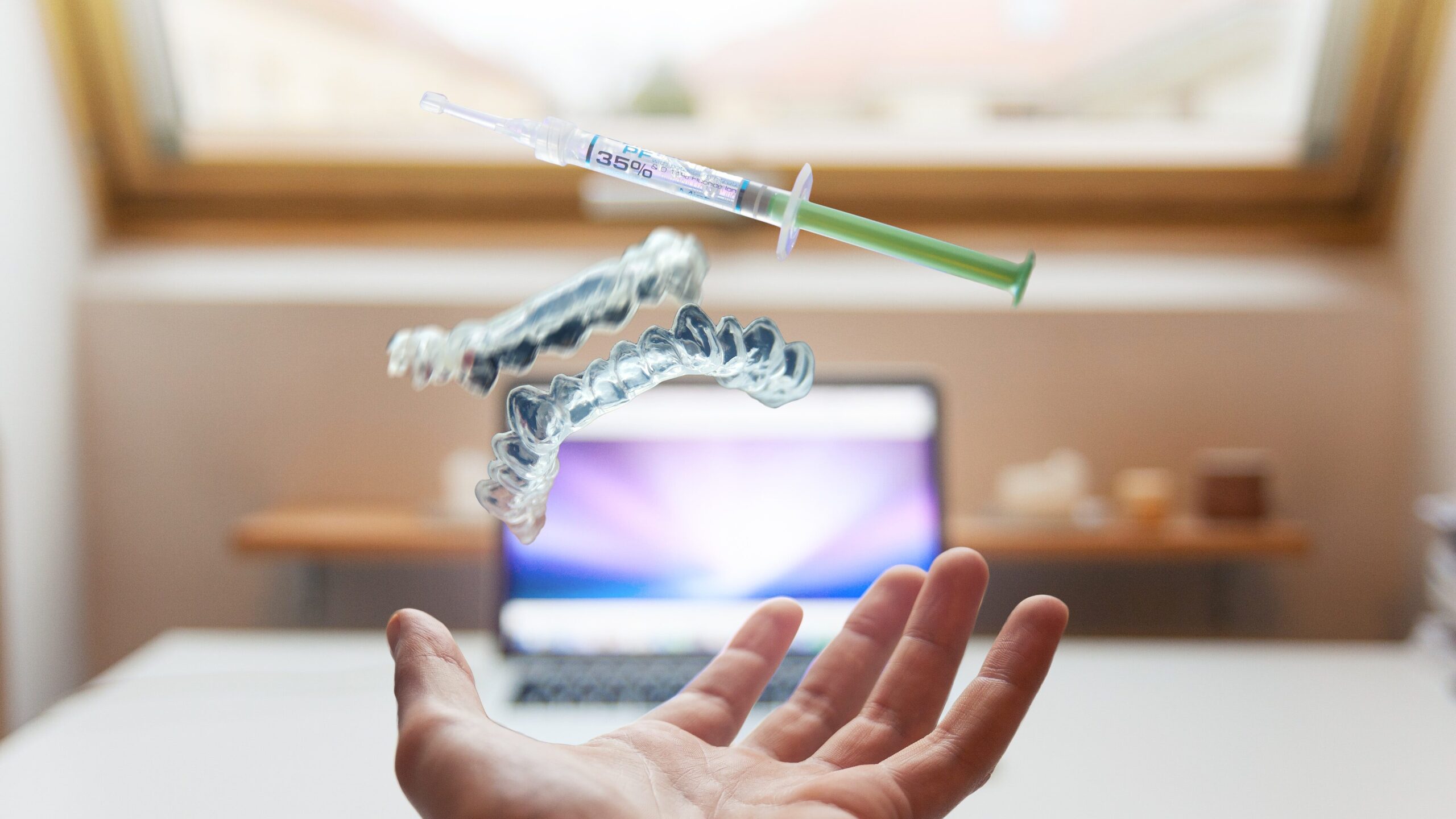 1. MOVEMENT
It is better to take a taxi and have someone accompany you, especially when you have to remove 2 – 4 teeth at a time.
2. COLD COMPRESS APPLICATION
Within the first 24 hours after operation, remember to apply a cold compress on the face surface corresponding to the extracted tooth position for around 4-6 times/day, each time for about 30 minutes. This is extremely vital thing to do so you just have to go the extra mile for the blood to quickly clean and dry in your mouth.
3. DENTAL HYGIENE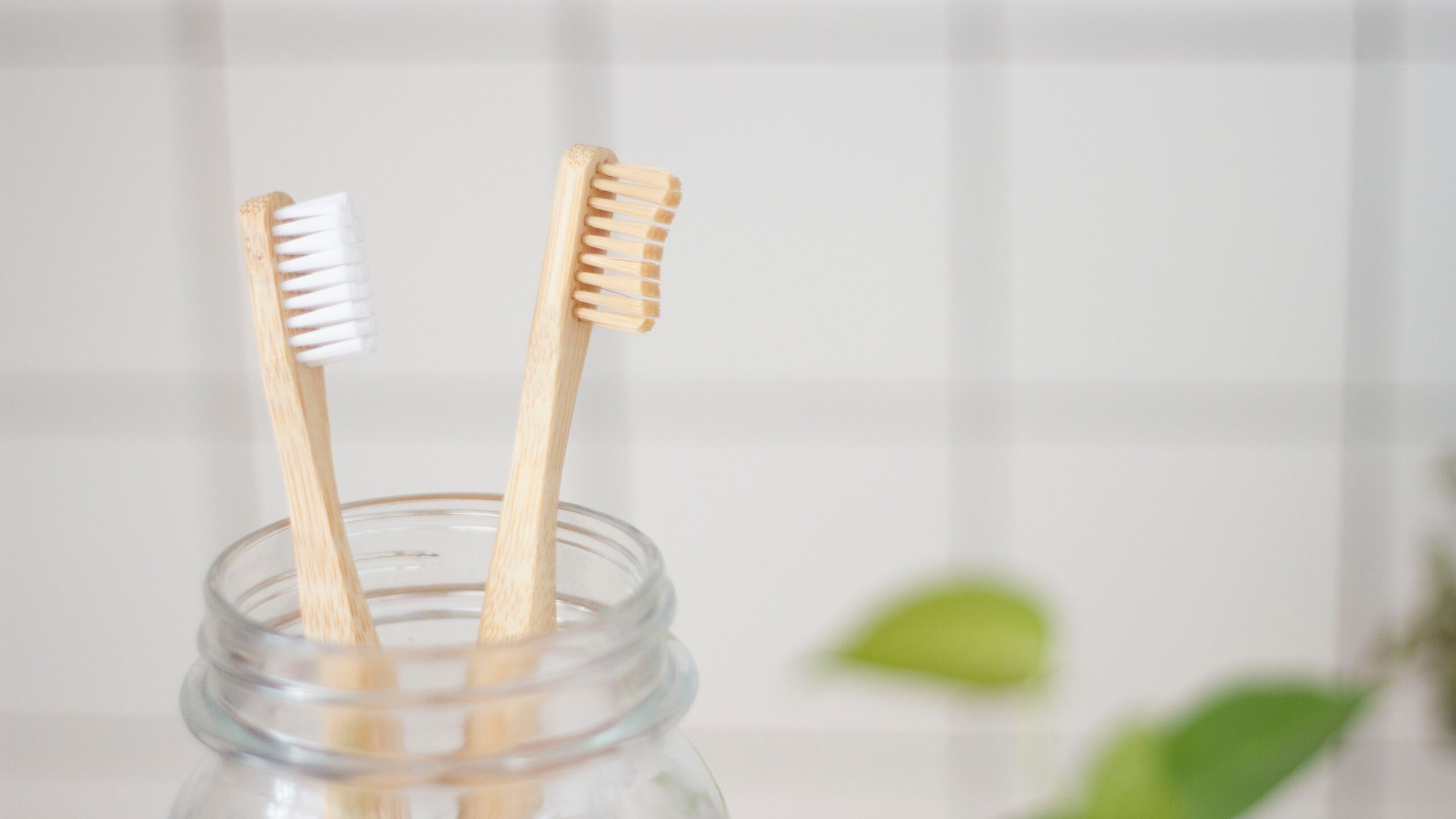 Do not gargle vigorously for at least 6 hours right after the extraction. Also do not rinse with salt water within the first 1-2 days. After about 2 days, remember to rinse your mouth thoroughly (with water alone is fine) after each meal to keep the incision clean and free from food. Do not afraid to brush your teeth comfortably, even at the place near the incision site.
4. DIET
For the first 2 days afterwards, avoid hot food at any cost. Instead, intake food and drink at room temperature or even cold stuff. Depending on the situation, it takes a few days for you to just eat soft food, such as porridge, pumpkin soup, young tofu , milk, smoothies,… In my case, the incision was almost healed and I can eat almost anything from the third day.
See, you don't have to eat porridge for weeks as people usually thought.
5. MEDICINE
No matter how much you hate drugs (like me), take all the medicine prescribed and don't give up halfway. If you feel like taking lots of them makes your body hotter, try some cool stuff like coconut water, kudzu,… to avoid mouth sores. Because I got many while taking medicine for a course of 5 days.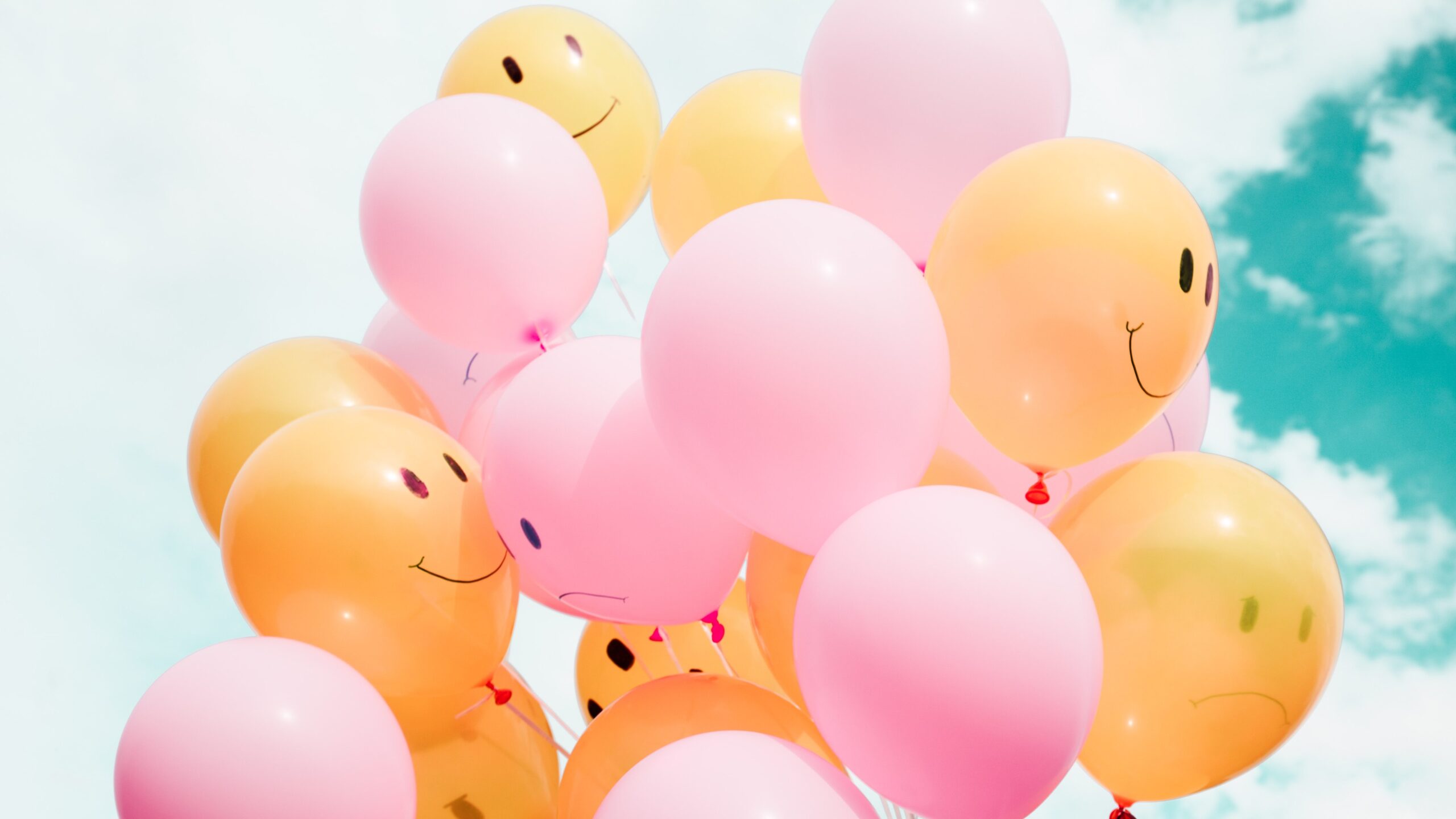 So, Wisdom tooth extraction is not a big deal at all. It's like a small incident suddenly showing up. Therefore, we just have to relax and spend a short period of time on solving this issue. And, everything will be fine in the end.
Good luck with your journey!
Hope to hear back from you with your own stories.
Health
My story
Wisdom Teeth Removal